Customer support
The following pages are intended for our customers, and allow them access to support services in the field of software, business consulting and additional orders.
We take good care to regularly update all of our products.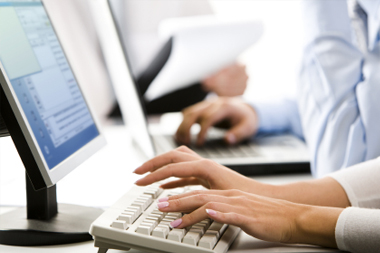 Good and quality support can be a crucial factor in business. RC IRC customers receive all the help and support required for fast and efficient operation.

We update our software according to legislation changes in the Official Journal of the Republic of Slovenia, according to modern technology advancements, and according to the wishes and demands of our customers.