Education and software deployment
We offer education, deployment and help with the implementation and use of business applications and software to our customers.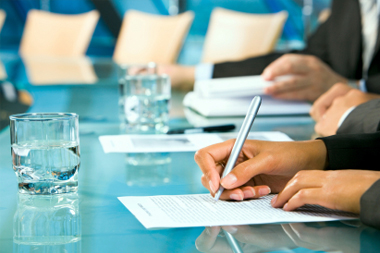 Installation and use of business software
Education and qualification of users is included in the process of business software installation at the customer. The users receive a complete overview of the business software and are also thoroughly acquainted with all the business processes that are within application limits.
Computer education
Adequately qualified employees are an important part of the efiicient use of computer software in companies. Proper qualifications strenghten the level of organization and productivity of an individual.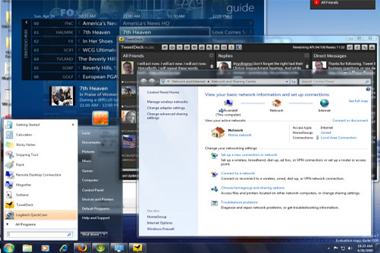 Working with computer software
Our education workshops and seminars can be performed at our modern computer lecture rooms or on location at the customer, with the audience beeing a group or an individiual. In the group education process we prepare solutions that your company needs according to your business processes.