Business Informatics
Praxis has shown that it is wise and usefull to include outside experts into reorganization of business processes, business organization and information technology modernization, because they are not burdened by the inertia of the present company situation.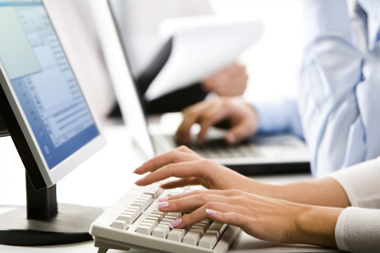 Business, information and organization consulting
The holistic approach to the implementation of a new information system requires an in-depth approach to solving the needs of a company.
Our expert consulting teams successfully collabrate in beforementioned cases. Using a project approach regardless of the chosen project methodology, our teams help in achieving the set goals. Including such teams results in a shorter implementation cycle and therefore less related costs.
Information security
We are the first organzation in Slovenia with the certificate BS7799 and later the ISO/IEC27001.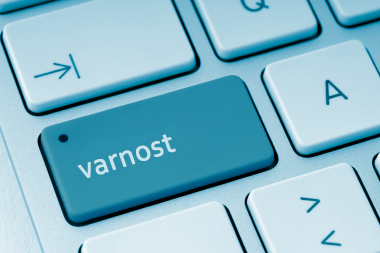 System for managing information security according to the ISO/IEC27001 standard.
Through a lot of experience in the field of IT and information security we can offer you consulting and help with the implementation of the information security management system.
In addition to our own experts in the field of information security we also have a close relationship with other reputable institutions in this field (Bureau Veritas (BVQI), BSI London, Business Continuity Institute London (BCI), …) and their experts. Or services are valued in Slovenia, as well as abroad.
References: Cetis Celje, Slovenian Ministry of Justice, Slovenian Post, Telekom Slovenije, KAD Ljubljana, Univerzitetni klinični center Ljubljana, Mikrografija Novo mesto, Mikrocop Ljubljana, Genis Kranj, Termoelektrarna Trbovlje, Agencija za komercijalnu djelatnost Zagreb, …
Quality
We can assist companies that are implementing the ISO9001:2008 international standards with our internationaly certified experts.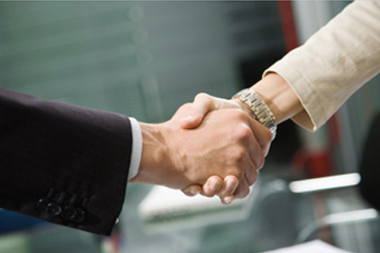 Implementing ISO standards
Quality policy defines the basic principles of product, service and process quality for the satisfaction of our customers. The Quality policy is designed to include the obligation and responsibility of each employee for the fulfillment of demands and for continuous improvement of the quality management system efficiency.